Simple -
Rock Chair.
Semper vulputate aliquam curae condimentum
quisque gravida fusce convallis arcu cum at.
$199.00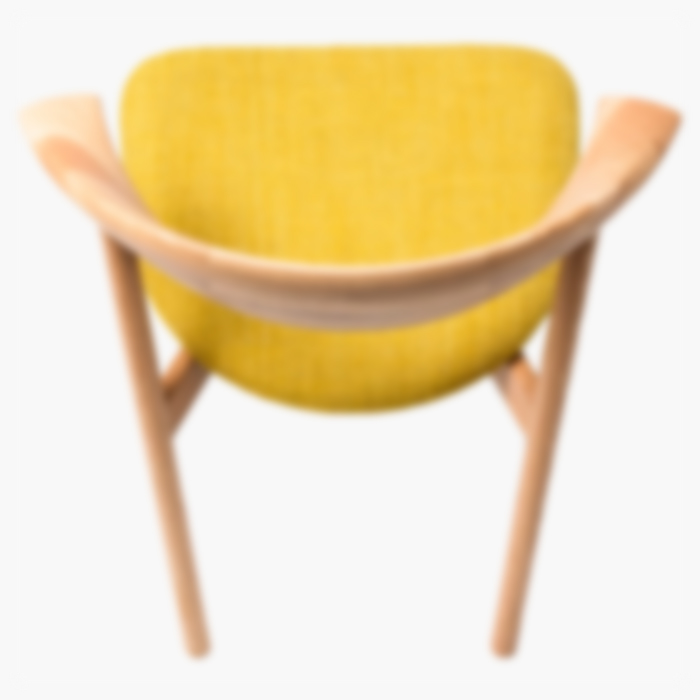 COLOR:
Eames -
Side Chair.
Semper vulputate aliquam curae condimentum
quisque gravida fusce convallis arcu cum at.
Only $99.00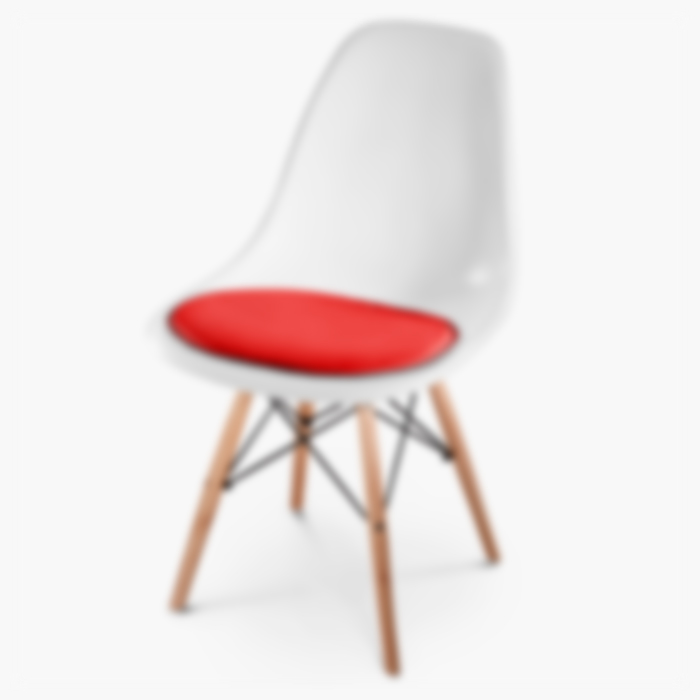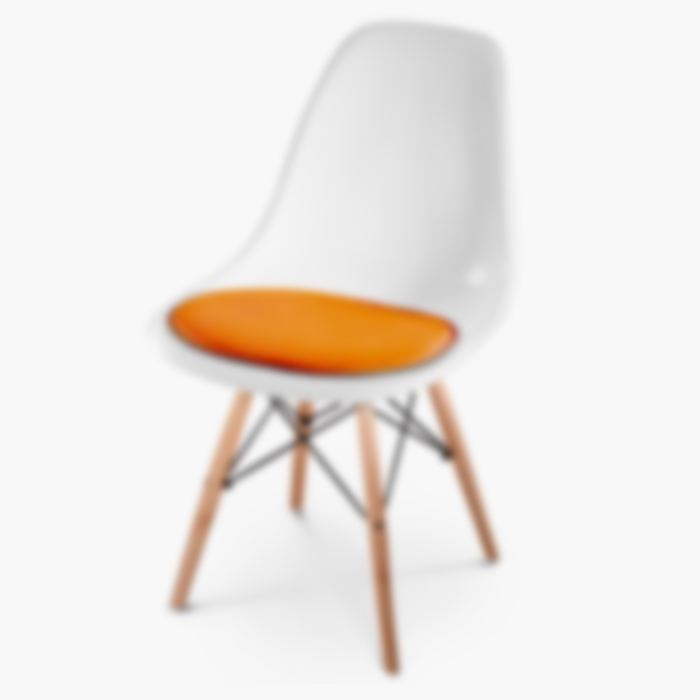 Wooden
Lounge Chairs
Semper vulputate aliquam curae entum
quisque gravida fusce cum at.
$999.00
Cappellini
WOODMART COLLECTIONS
FEATURED CATEGORIES
WoodMart is a powerful eCommerce theme for WordPress.
WOODEN ACCESSORIES
FEATURED PRODUCTS
Visit our shop to see amazing creations from our designers.
Indications
Sub acromial conflicts
Cuff injuries
Arthrosis
Epicondylitisi
Epitrocleitis
Bursitis
Fracture aftereffects
Tendinitis
Carpal tunnel syndrome
Pubalgia
Gonarthrosis
Reconstruction of anterior cruciate ligament
Crows foot bursitis
Sprains
Plantar faciitis
Achiles tendon
Cervicalgia
Cervical brachialgia
Contracture
Spondylosis
Lumbago
Coxarthrosis
Piriformis syndrome
Sciatica
Key Features
Deep tissue penetration with power up to 7 W  15 w
Optimal tissue absorption due the 2wavelengths 810 nm, 980 nm
Different emission modes for optimal output adjustment
Preset protocols for easy application
Large Touch screen, 7 inch with an optimal interface flow
Automatic laser source calibration
Safety foot switch operation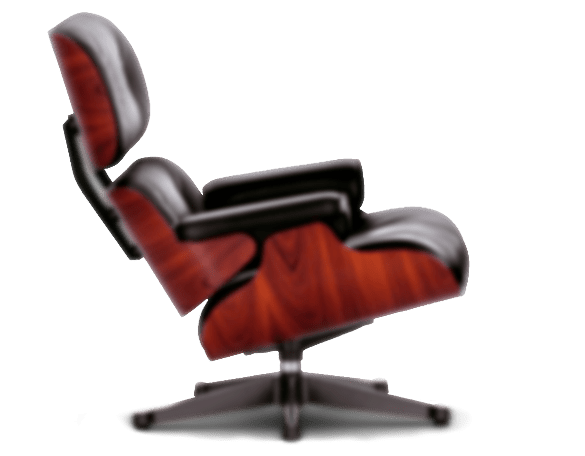 PRODUCT LANDING PAGE
Vitra Chair -
Classic Design.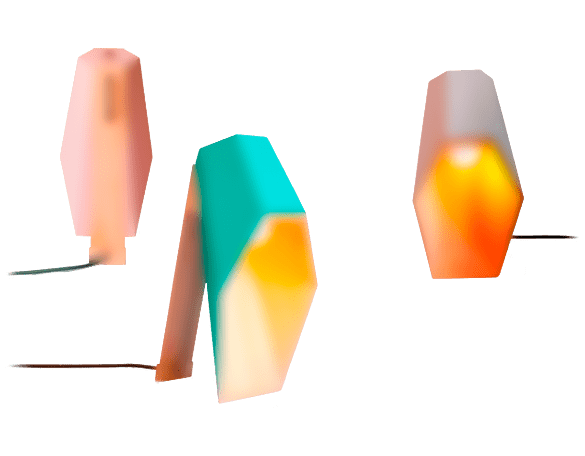 PRODUCT LANDING PAGE
Woodspot -
Lamp by Seletti.
ALL-IN-ONE ECOMMERCE SOLUTION
Nec  adipiscing luctus consequat penatibus parturient massa cubilia etiam a adipiscing enigm dignissim congue egestas sapien a. Scelerisque ac non ut ac bibendum himenaeos ullamcorper justo himenaeos vel a sapien quis.
FURNITURE GUIDES
OUR LATEST NEWS
Latest trends and inspiration in interior design.
Ac haca ullamcorper donec ante habi tasse donec imperdiet eturpis varius per a augue magna hac. Nec hac et vestibulum duis a tincidunt ...
PREBUILT LAYOUTS
WOODMART DEMOS
High-quality demos and layouts.