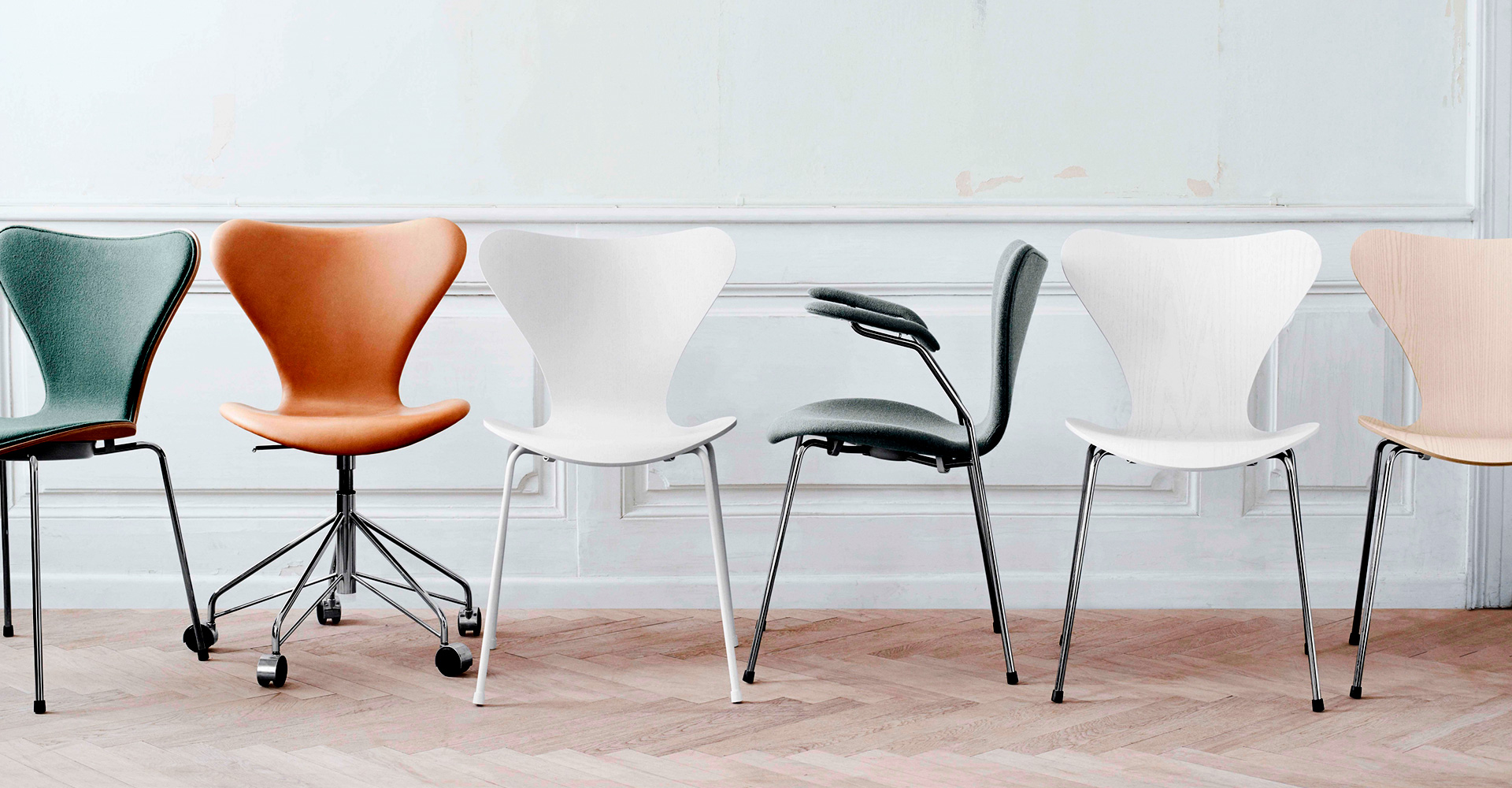 TRENDS 2018
INTERIOR DESIGN
INSPIRATION PRODUCTS
WoodMart is a powerful eCommerce theme.
The high-thrust CAT EX is designed for clinicians who require greater thrust than traditional adjusting tools with a maximum rated output of 52 lbf. The CAT EX delivers precise, powerful thrust to help treat spinal and extremity injuries. Made of stainless steel and aluminum. Specification: Weight: 0.54 lb Length: 6" Width: 2.9" Depth: 0.92"
STORE CATEGORIES
WoodMart is a powerful eCommerce theme.
HABITANT A ERAT
REACH US FOR ANY QUESTIONS
Ornare suspendisse a eros ac erat velit parturient varius est augue viverra sociis dis urna laoreet metus pretium.
You need to create a form using Contact form 7 plugin to be able to display it using this element.
Do you have questions about how we can help your company? Send us an email and we'll get in touch shortly.
LAOREET IN VITAE AMET
HEY YOU, SIGN UP AND
CONNECT TO WOODMART!